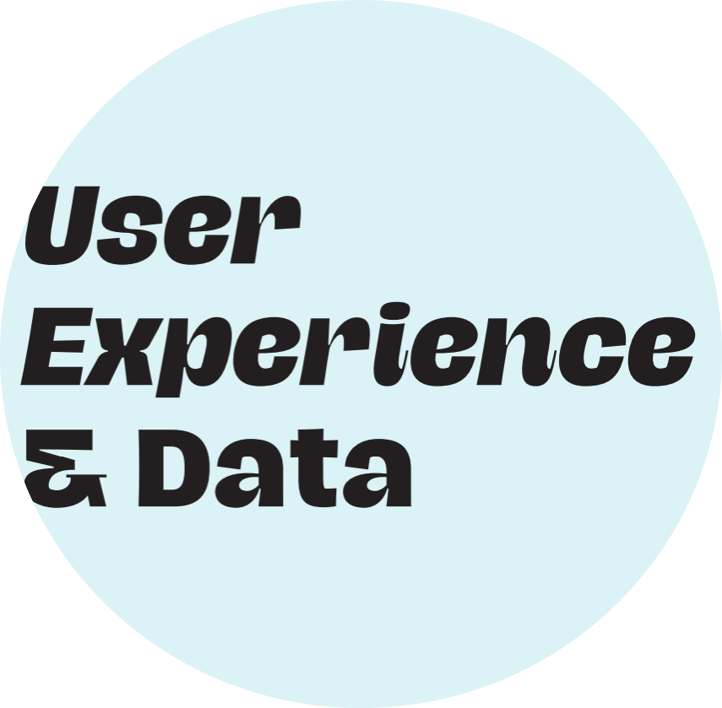 Whitepaper
USER EXPERIENCE & DATA
Designed and written by UX-Republic and SMILE, this whitepaper provides a panorama of current practices and emerging trends in terms of UX-Data and gives insights from "Product", "Data" and "UX" professionals, for various sectors.
When UX Design meets data
How data will allow you to make decisions based on real user needs?
But also, what can you bring to data? In the whitepaper, we explore how UX brings a human and qualitative dimension to the analysis of user data.
What's inside?
Concepts and definitions: what is data?

Data at the service of UX Design

UX Design at the service of Data

Organizations: evangelization, acculturation and maturity


The UX and Data topics of the future



We hope you will enjoy reading it!