SAVE THE DATE! Be All Industry
Be All 7 September 2021, Industry and Manufacturing are going digital!
Feedback and business cases by Renault, Somfy, Sonepar, Igual, EQT Partners, PVG, and more to come!
Get registered!
A deep digital revolution is ongoing.
And there is no going back!
The whole sector is now committing to improving B2B customer experiences whether it concerns ecommerce issues, content platforms or, international brands deployment.
Day to debate with experts
Business cases with industry leaders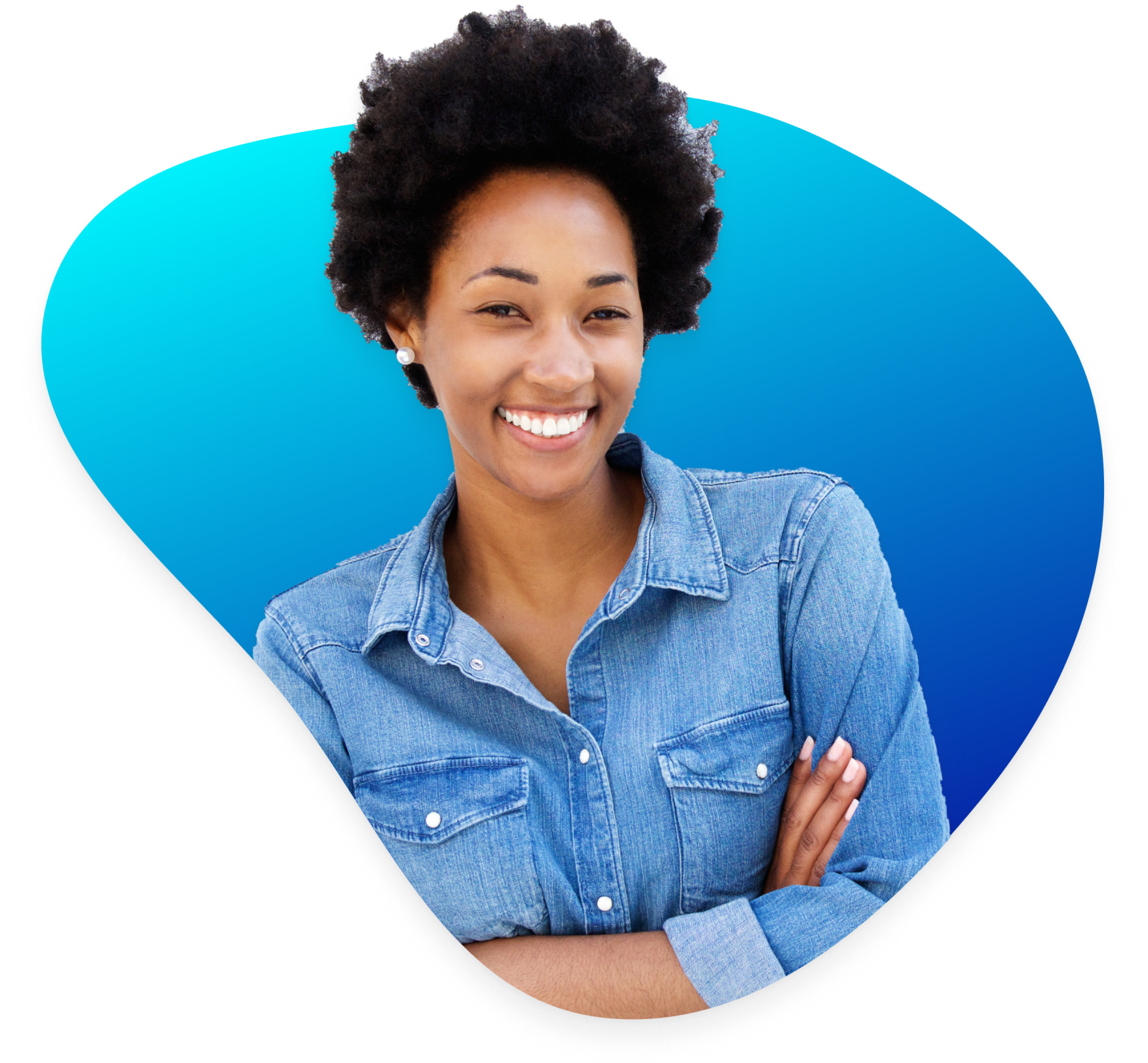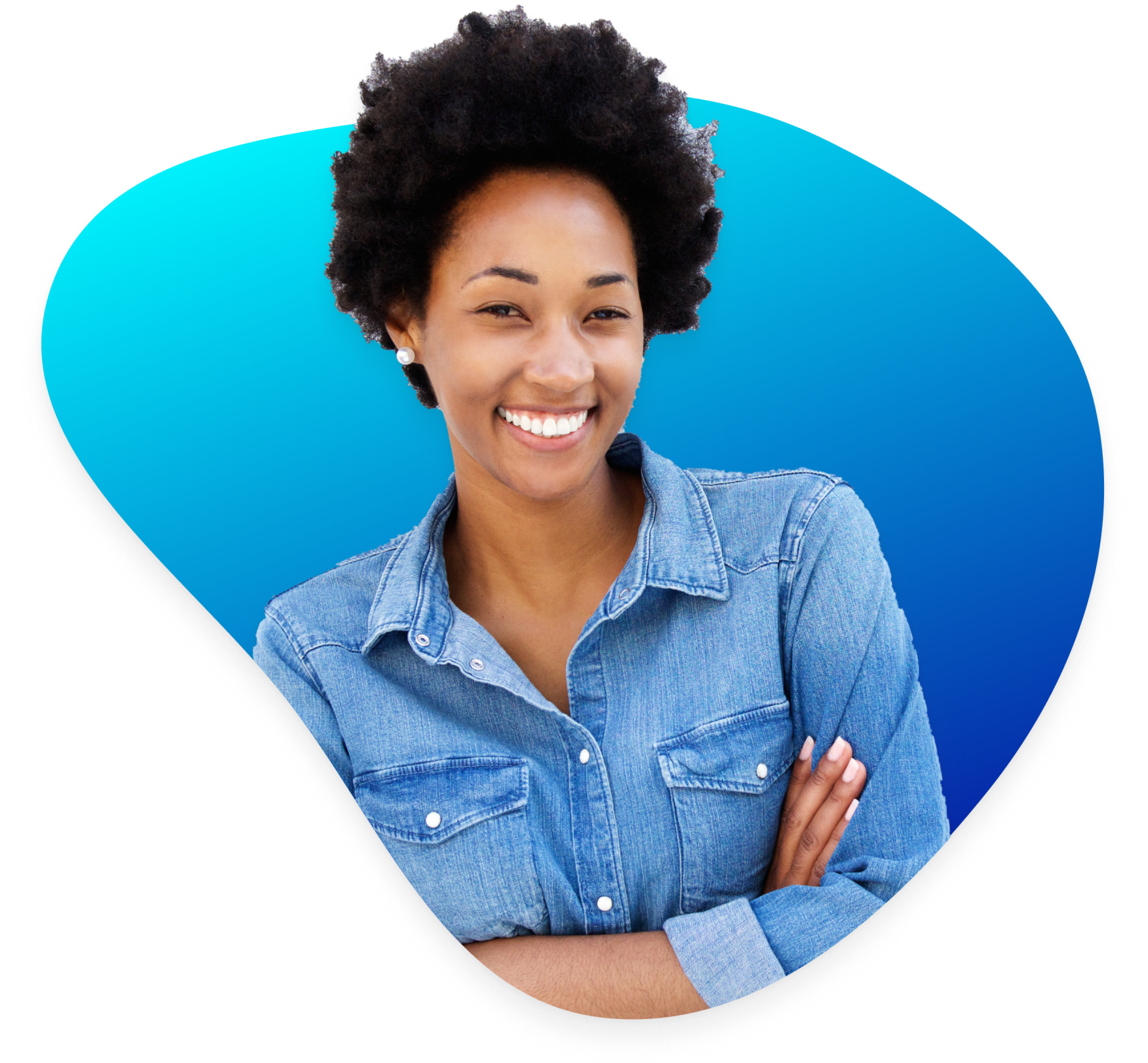 A deep digital revolution is ongoing.
When digitizing industrial companies means optimizing manufacturing costs, improving production and strengthening commercial relationships
If digital technologies are everywhere and available to anyone, timing is key. In an increasingly competitive market, industry managers must embrace new innovative solutions to change their commercial habits and adapt to new consumption patterns. B2B clients behave the exact same way B2C clients do on every channel. They are as demanding as B2C clients may be in terms of shorter delivery times, better services or tailored customer experience. Digital transformation must be a strategic priority in 2021 for industrial companies.
Sep 7 9:00AM–9:45AM · Opening Keynote
Digital is a major source of opportunities for the Industry & Manufacturing sectors. This deep transformation takes on as many faces as business contexts! Through feedback from small to large companies, from our partners and market experts, we are thrilled to invite you to Be All, the new essential meeting for all decision markers wishing to launch or accelerate their digital and eCommerce activity.
By Jean-Charles Bordes, eCommerce and Digital VP, SMILE
Sep 7 10:00AM–10:30AM · Workshop SOMFY
How can digital technology significantly reduce phone calls and process thousands of small installers' orders? You will discover through Benoit Gachet, eCommerce and Digital Manager of Somfy, how the international eCommerce platform is an essential tool for providing all sales and selfcare services in order to make the customer more autonomous and limit order processing costs.
Sep 7 10:30AM–11:00AM · Workshop RENAULT
Renault: how to make eCommerce an essential lever to the "Renolution" in motion and accelerate the D2C strategy of acquisition and customer loyalty? We will discuss with Sonia Mermet-Lyaudoz, Customer Knowledge Area Manager during this round table on the key of sucess over the past 6 years and the major projects necessary for this transformation.
Sep 7 11:15AM–11:45AM · Workshop SONEPAR
How does Sonepar combine the rationalization of B2B digital presence through eCommerce and corporate content while maintaining the specific identity of nearly 100 brands in 40 countries around the world? Sonepar is and independent family group and leader in the distribution of electrical equipment to professionals. The company is leading an ambitious transformation to become the first distributor of electrical equipment in the world to offer its customer a fully digital and synchronized omnichannel experience. Feedback from Nicolas Gutron, Digital Communication at Sonepar!
Sep 7 11:45AM–12:15PM · Workshop EQT
EQT Partners: how to support stakeholders in the industrial sector in their digital transformation when you are an investment fund? EQT Partners, a major European investment fund strives to consolidate their portfolio of B2B companies by supporting the digital leaders of tomorrow. We will have the chance to count on the participation of Sebastien Lorenz, director of EQT Digital to explain us in detail his mission in the transformation of these industrial companies.
With the support of Oro as they proudly count on EQT among their clients.
Sep 7 1:30PM–2:00PM · Workshop IGUAL
IGUAL: How a B2B eCommerce platform helps manage sales processes and increase turnover? Distributor of cleaning products and hygiene materials, Igual is accelerating its transformation by launching a brand new B2B e-commerce platform. Designed to adjust to the new uses of their customers and best meet their demands, this new channel is very important in the company's commercial strategy. Muriel Menand, HR and Marketing Manager will let us know how the platform was imagined and its role for its internal teams and Igual clients.
In partnership with Oro!
Sep 7 2:00PM–2:30PM · Upcoming workshop
Sep 7 2:45PM–3:15PM · Upcoming workshop
Sep 7 3:15PM–3:45PM · Upcoming workshop
Sep 7 4:00PM–4:30PM · Upcoming workshop
Sep 7 4:30PM–5:00PM · Upcoming workshop
Sep 7 5:00PM–5:30PM · Closing keynote
Be All
Register now for our upcoming web event held in partnerships with …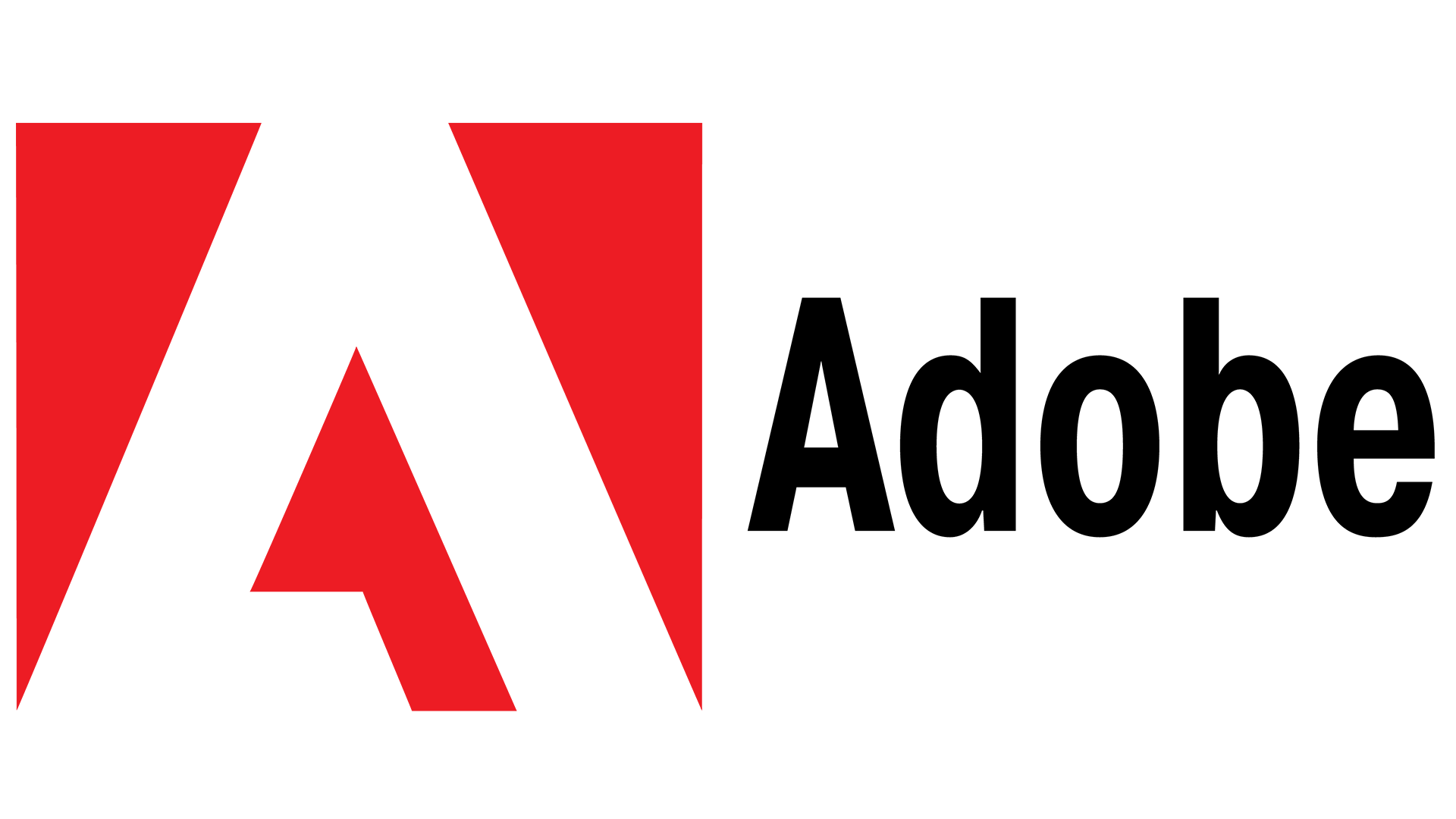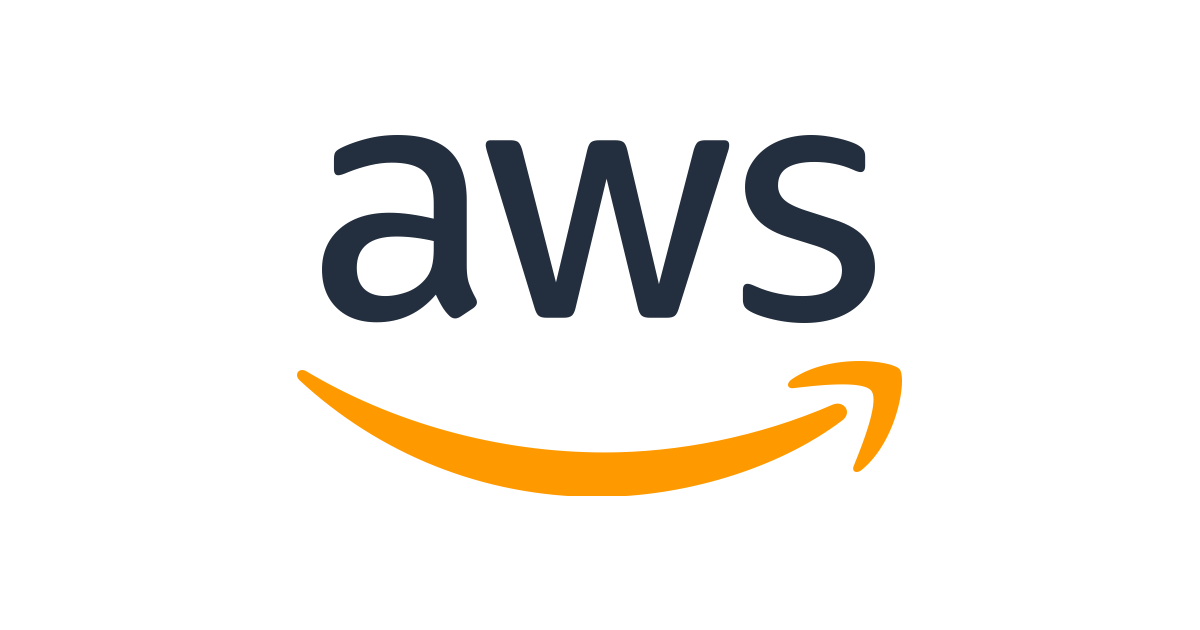 Lean On The Experts
You don't have to do it alone. Our team of experts is waiting to help you.
Get registered!